For this invitation, I was in charge of the Illustration and Design. The bride wanted to have an illustration of the couple as the back of the main invitation, and she wanted to make sure the colors were based on her wedding color palette.
Color Palette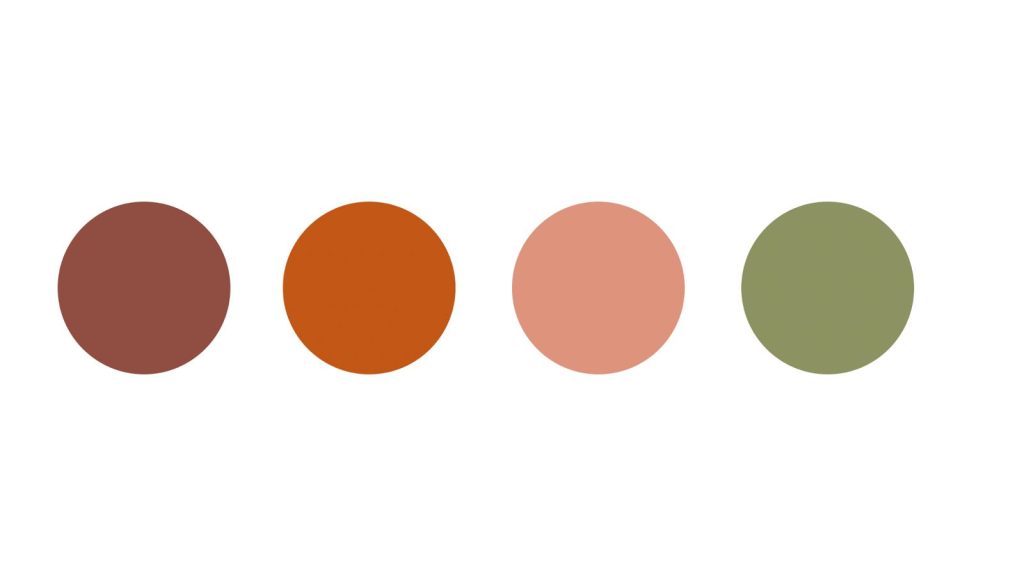 Concept Sketch vs. Final Illustration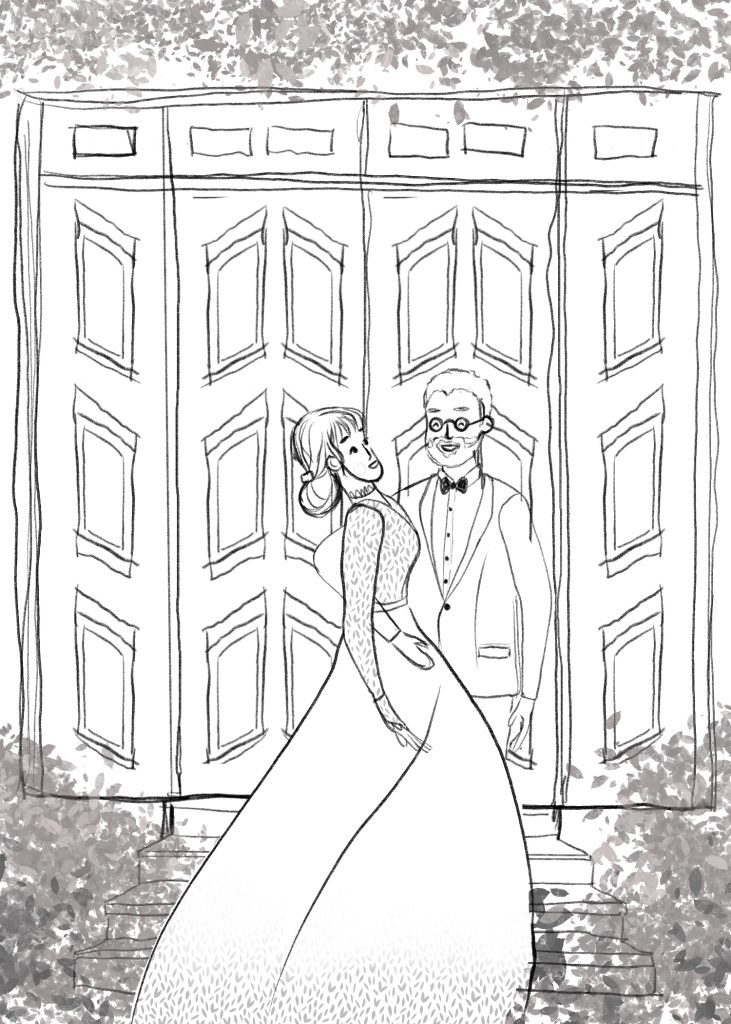 Final invitation Design
The invitation was designed to have a modern and clean approach, using flowers as the main motif for the design.