I was commissioned to create an illustration for the Dominican Magazine Hosteleria News. This magazine is focused on Dominican Tourism and Gastronomy, and they wanted something special with this concept, to celebrate their 60th edition.
I started with a pencil sketch, that I refined for client approval. Some things were considered for the final art, such as the magazine header and footer.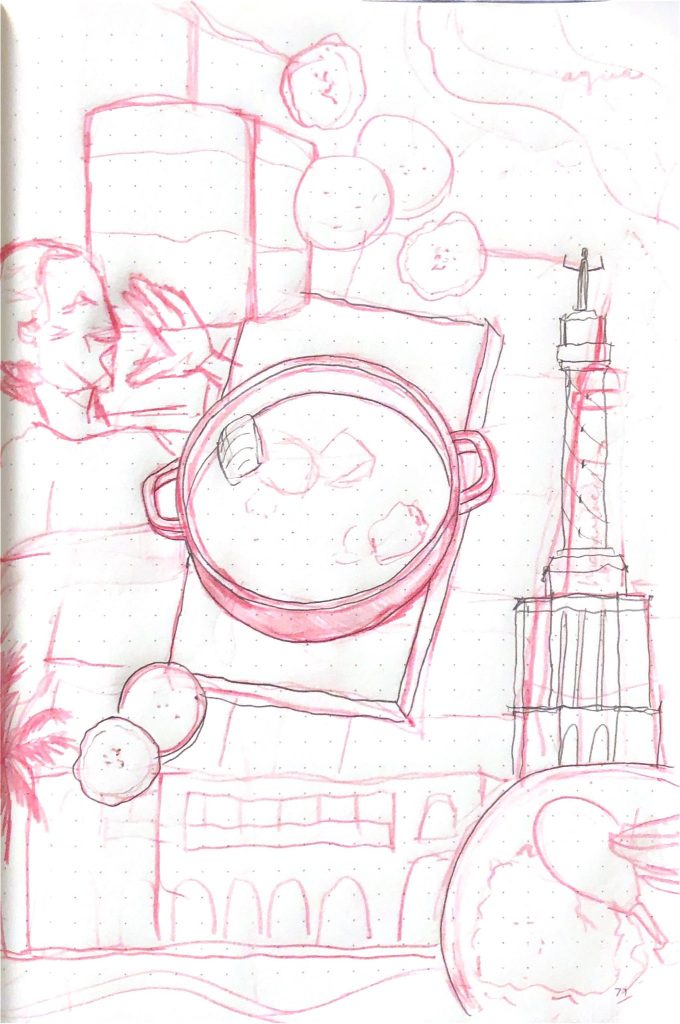 I worked around a color palette that was already chosen for the magazine interior, and tried to fit the elements within the header and footer.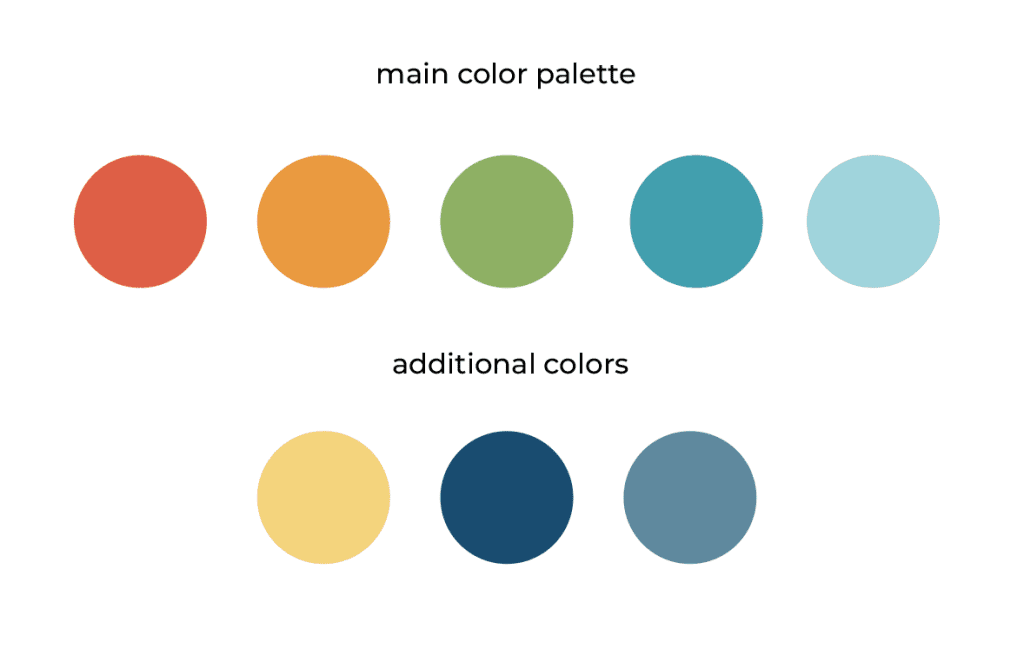 Final illustration